Mission Statement:
The mission of "Don't Make It Weird" is to normalize the conversation around mental illness. Nothing is lost by having a conversation. Everything is lost by not having one. Don't Make It Weird, talk about mental health. – Harry Miller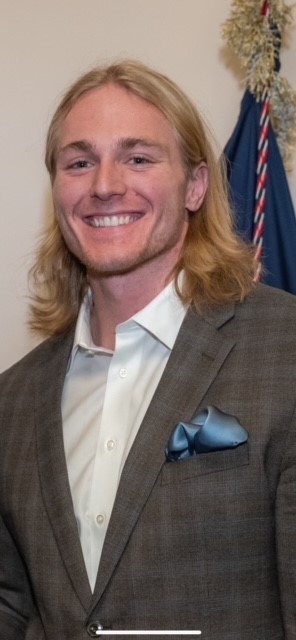 Harry is a full-time Ohio State University student in the College of Engineering majoring in Mechanical Engineering. Formerly a starting offensive lineman, Harry made the decision to step away from football to focus on his mental health. In March 2022 Harry announced in a detailed post on Twitter that he was "Medically Retiring". Since that time, Harry has become a prominent Mental Health Advocate and has been keeping the conversation going through interviews, podcasts, visits to local schools, speaking engagements, and social media posts. Currently, Harry is set to graduate on time in December 2023 and plans on continuing on to Grad school to study Literature and History. In his free time, Harry enjoys reading, writing stories, playing guitar, and spending time with his friends.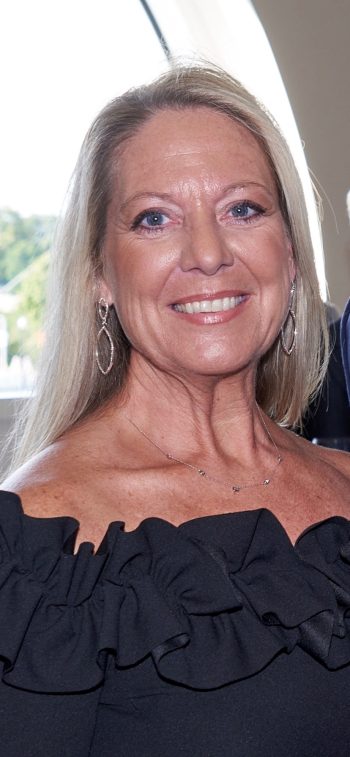 Kristina has worked in the healthcare field since 1992, with the last 21 years of her career in a pediatric hospital in Atlanta. She is passionate about healthcare for kids, including mental health. As Harry's mom, Kristina has had a front row seat to mental illness since 2009, when Harry first expressed his thoughts of suicide. Kristina's passion now lies in breaking the stigma surrounding mental illness, keeping the conversation going, and teaching kids and adults alike that it's ok not to be ok. When Kristina is not advocating for mental health, you can find her on the sidelines of her son's lacrosse game, walking miles around town, or solving crimes on ID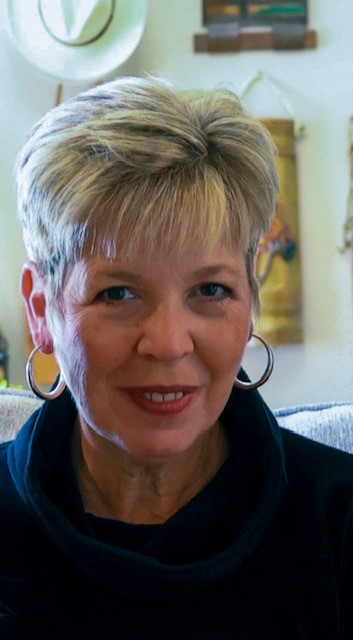 Debbie has been a Controller in the automotive industry for over 30 years, which includes Human Resources. Harry's experience has taught her how to see and help others while letting them know it's ok not to be ok.  Debbie's free time is spent with friends and family, gardening, or experimenting with new cookie recipes.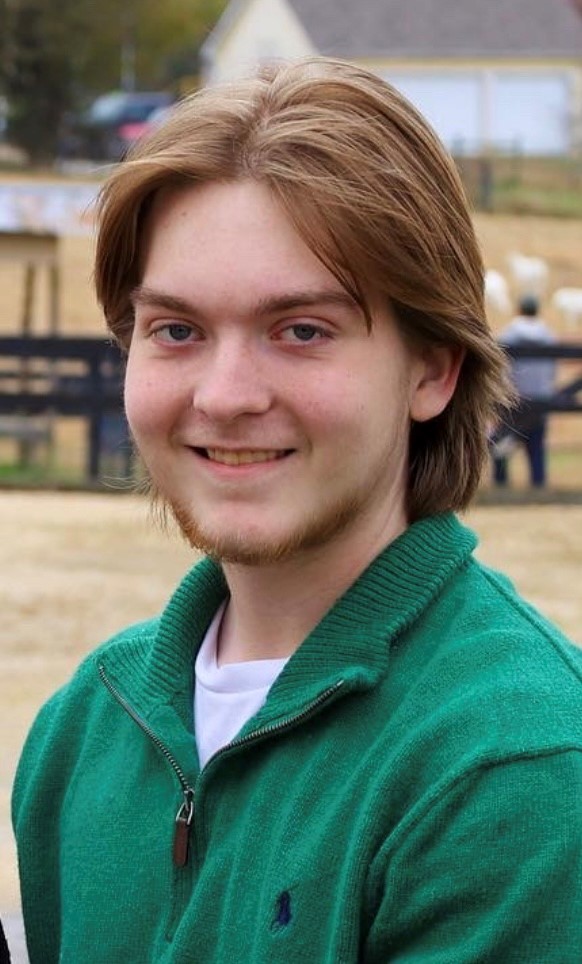 Jack is a full-time student-athlete at Buford HS. His quiet leadership by example and willingness to serve his lacrosse teammates earned him the 2023 season's "Green and Gold Award". Jack proudly wears, and distributes DMIW bracelets to fellow students and teammates. In his free time, Jack enjoys online gaming,  creating and editing videos, and spending time with his family and pets.