If you live in the Gwinnett County / Buford, Georgia area DMIW has monthly meetings generally on the 2nd Wednesday of each month, 5:30-7:30pm. This group is for anyone who has a loved one living with a Mental Health challenge (parents, grandparents, siblings or any adult in the family). Some meetings we meet for a meal and have discussions, other times we bring in speakers to help educate and inform our group.  You are not alone. If you're in the area, reach out and join us. You are never pressured to share, nor will anyone else share your story. The ONLY requirements are having a loved one living with a Mental Health Challenge and strict confidentiality in the group. If you're not in our area, I encourage you to find a group of peers by attending NAMI Family meetings or similar group in your area. Walking beside others with similar "Lived Experiences" makes this journey a little easier to bear. 
Kristina S. Miller, CPS-P
Certified Peer Specialist – Parent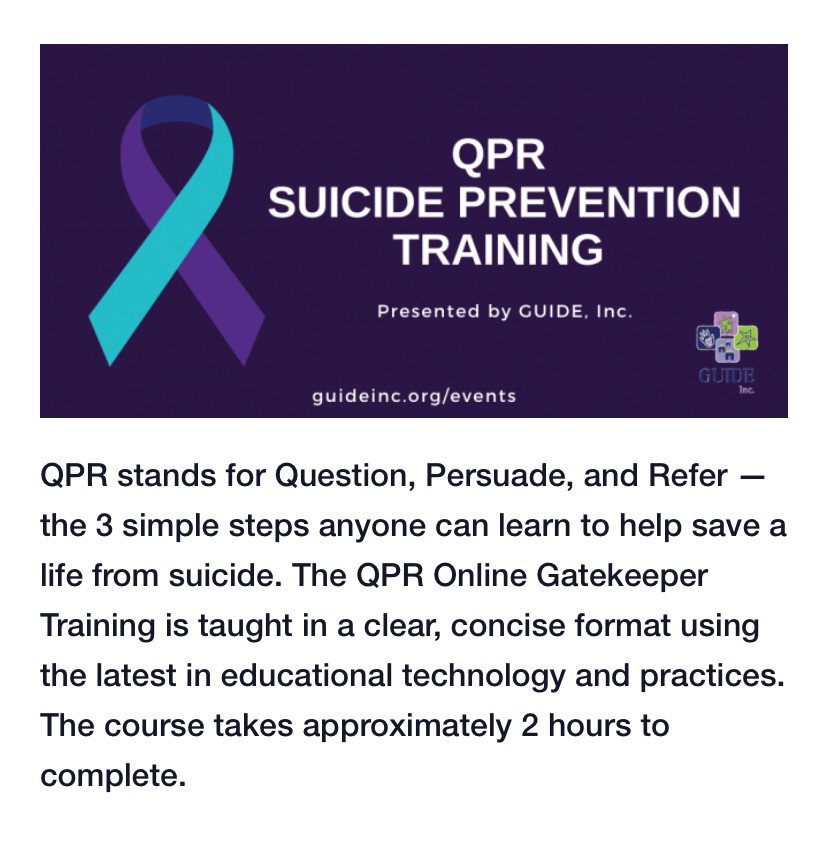 QPR – Question, Persuade, & Refer – Suicide Prevention Class. This is a two-hour class for lay-people, first responders and professionals alike. In this training you will learn to spot the signs someone is considering suicide and how to respond. An instructor from Guideinc.org will come deliver this class in person to our group on January 10, 2024. We will try not to limit the class size of this important training. Please RSVP to [email protected] to save your seat.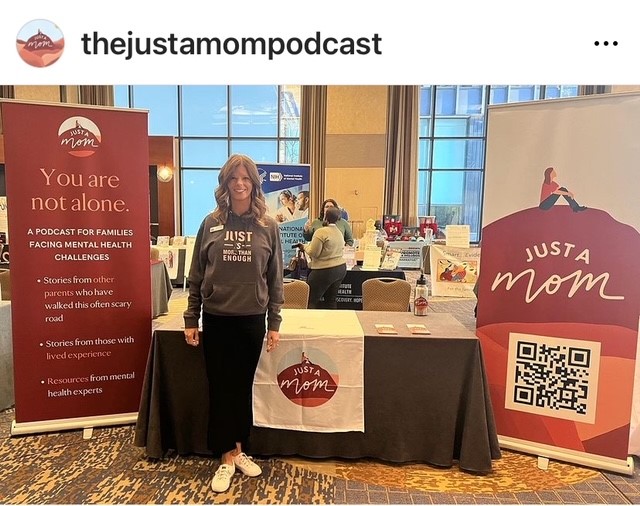 From Susie's IG page – "I want to share the real stories of moms and dads who have walked the lonely, scary road of parenting a child with mental illness. I want to bring this stories to parents just like you and me. Parents who feel like no one in the world could possibly know or understand what they are going through. Parents who are terrified their story won't end well. I want them to know that you and I and countless others felt all of those things. And I want them to hear that we got through it and that our child is still here, and he's (mostly) thriving. I also want to share opinions of experts, effective programs and professionals' advice. I want you to know that you are not alone, and there is hope."